The UK may be producing some talented viola players, but violist Louise Lansdown cannot understand how, when the instrument is under-supported at grass-roots level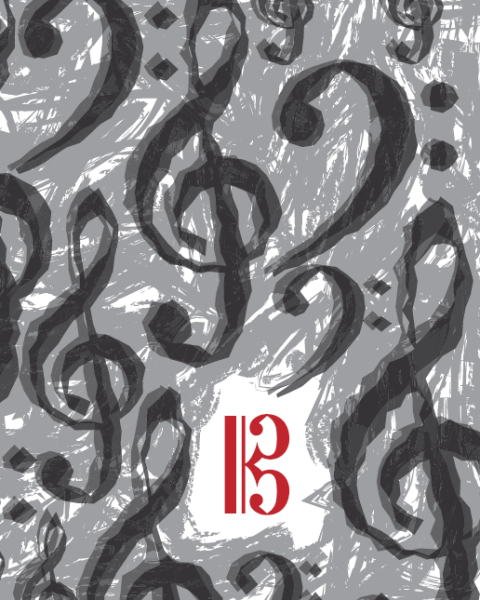 Why do so few string players start out learning the viola rather than opting for the violin or the cello instead? It cannot be due to a lack of opportunity: small and reasonably priced violas are readily available, and music shops stock plenty of imaginative teaching aids. Is it just that there are not enough teachers in the UK with the know-how and initiative to start young students on the viola?
In recent years the Wider Opportunities initiative – a government scheme enabling eight- to nine-year-olds to learn a musical instrument in school – has given the viola some much-needed promotion, and there have been many instances of whole classes studying the violin and viola simultaneously for a ten-week stretch, even a year in some cases. Music services and school music departments need violists to take part in orchestras and chamber music groups, so introducing pupils to the instrument is clearly a priority. Yet despite this programme, public awareness of the viola does not seem to have changed. How many times have violists been met with a quizzical look when asked what's in their case by a person on the bus? When the average parent and child make the all-important choice of which instrument that child should take up, are they aware of the full range of bowed stringed instruments? Does the average parent even know what a viola is? I have my doubts.
The most popular instruments still seem to be the violin, piano, guitar, percussion, saxophone and flute. Is this because they are more frequently seen on television and in popular bands? Does the viola suffer disproportionately from sharing its rugged good looks with the violin? Or does the mysterious alto clef act as a deterrent? After all, it is difficult enough for children to contemplate learning to read music in the treble or bass clefs. The alto clef emerges rather latently in the theoretical sphere, only making a guest appearance in the Grade 5 theory syllabus – a little too far on from that critical beginner stage.
Whatever the situation at primary and secondary level, a number of not-too-dissimilar problems rear their ugly heads at conservatoire level. And the bottom line is that there are simply not enough viola players to service all of the available career niches. We must be the most precious and sought-after commodity in the music profession. It is a situation that is even more surprising when you consider the rich heritage of British viola music and players – Tertis and Primrose to mention just two names from a very long list. There are so many fine violists in the UK – it is a mystery to me how they have all emerged from the woodwork. Do these crucial conversions really happen only at conservatoires, when the average, perhaps rather lanky, violinist realises that playing the viola opens doors to a fresh raft of professional work?
I don't have the solutions to these problems, just more questions and a burning desire to fill the world with violists. After all, we are fortunate: we get to choose the size of our instrument, indulge in the richest and most lustrous register, and we are always right in the middle of the action, whether in orchestras or chamber ensembles. Who wouldn't want to be a viola player?