Violinist was victim of armed robbery at his home last week – three teenagers have now been arrested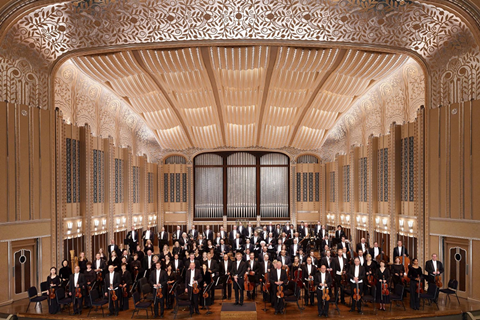 A Cleveland Orchestra violinist – who has not been named in local reports – was robbed at gunpoint last week by three teenagers who knocked on his door ostensibly asking for directions.
During the robbery the violinist's fiancee was pistol-whipped, and the couple's car was taken with the violin in the back seat. The assailants also took a cell phone and a computer game console.
The instrument, by Argentinian maker Daniel Karinkanta, and a Voirin bow, are together worth an estimated $38,000.
The suspects were spotted by Cleveland police in the stolen car on Saturday, stopped and arrested. They had not attempted to sell the violin, and it was returned to its owner untouched.