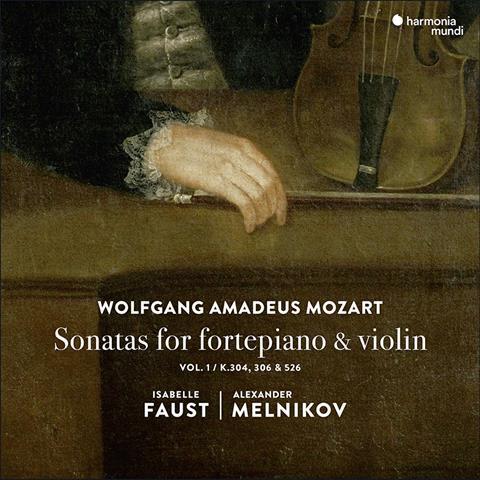 In the January 2019 issue of The Strad, German violinist Isabelle Faust discusses her latest project for Harmonia Mundi: a multivolume series of Mozart sonatas, alongside pianist Alexander Melnikov playing a copy of a 1795 Anton Walter fortepiano. The first in the series, comprising Sonatas K304, K306 and K526, is out now.
'You never really know if you're on the correct side with Mozart,' she tells The Strad.
'There are so many question marks – as there are with Bach, of course – but Bach somehow gives a very clear structure and Mozart is even more open, to me at least. We can look for answers in all the books and ask all the experts, but they will all give you different answers – or say, "Nobody knows."'
The Strad has ten copies of Faust's Mozart CD to be won, and for your chance to receive a copy, simply click here to enter your details.
Closing date: 28 February 2019