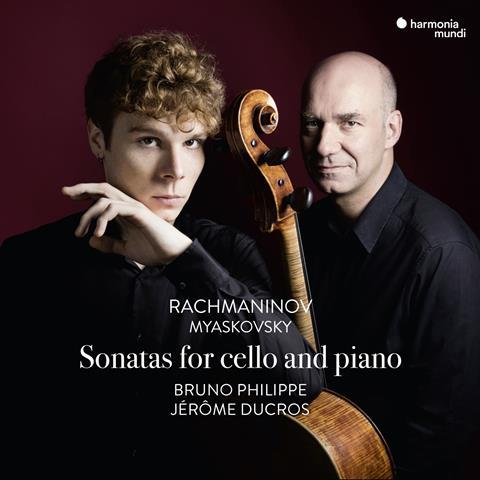 In the February 2019 issue of The Strad, French cellist Bruno Philippe discusses his latest recording for Harmonia Mundi, in which he and pianist Jérôme Ducros combine sonatas for cello and piano by Rachmaninoff and Myaskovsky.
'Rachmaninoff wrote only one string sonata, and it's for a cello,' he explains. 'We are so lucky. It's probably the most beautiful Romantic sonata of our repertoire. I've paired it with Myaskovsky's First Cello Sonata, which really complements it. The Rachmaninoff builds big, big musical sentences and develops a lot of material, but the Myaskovsky is shorter, split over two movements, and uses less development, and yet it has the same kind of Russian spirit: very open and warm, with a kind of proud sadness.'
The Strad has ten copies of Philippe's CD to be won, and for your chance to receive a copy, simply click here to enter your details.
Closing date: 31 March 2019