Watch Camerata Øresund's video performance of the Gavotte, Passepied and Loure from L'Europe Galante by 17th-century French composer André Campra. The film, which sees the musicians playing energetically without scores and running from room to room, was shot at Musikhuset, Copenhagen.
The suite features on the Copenhagen-based ensemble's debut recording Pas de bourrée, which presents music by lesser-known baroque composers in the context of the major composers active in Europe in the same period.

Camerata Øresund was founded in 2010 by artistic director and violinist Peter Spissky. The group's members are drawn from the Øresund region of southern Sweden and eastern Denmark – areas linked by the famous Øresund bridge.

Spissky uses his long study of dance and movement to bring life to baroque music, seeing the score as a starting point rather than a finished product. All of the articulations Spissky chooses are a result of the physicality of body movement informing how the music moves as well as sounds. The title Pas de bourrée is a term found in ballet and is defined as a 'quick running step'. Etymologically, the word bourreé originates in the Baroque era - a dance of French origin.

Camerata Øresund strives to find connections between European countries and the musical communication that was happening throughout the Baroque era. It connects new finds of lesser known composers, such as the Swede J.H. Roman and the Frenchman A. Campra, with composers such as Bach, Vivaldi, Telemann and Purcell. The ensemble questions musicological authority and uncover lesser-known works in the context in which they were conceived and written.

The album Pas de bourrée is described as 'a colourful kaleidoscope of moods, emotions, characters and stories.' Camerata Øresund aims to promise that 'everything they touch will turn into a dance!'
Pas de bourrée from Camerata Øresund is out now on Channel Classics Records (CCS45823)
Photo credit: Thomas Schjødt Nielsen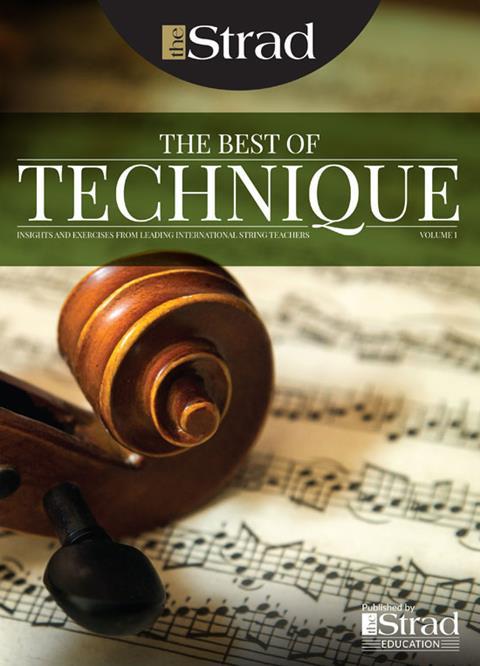 In The Best of Technique you'll discover the top playing tips of the world's leading string players and teachers. It's packed full of exercises for students, plus examples from the standard repertoire to show you how to integrate the technique into your playing.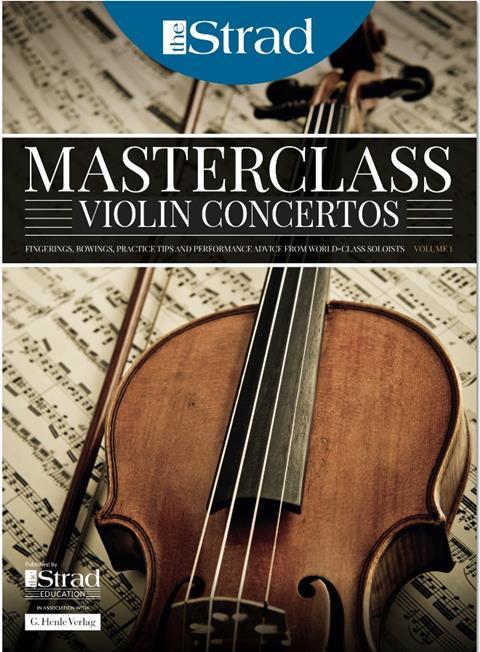 The Strad's Masterclass series brings together the finest string players with some of the greatest string works ever written. Always one of our most popular sections, Masterclass has been an invaluable aid to aspiring soloists, chamber musicians and string teachers since the 1990s.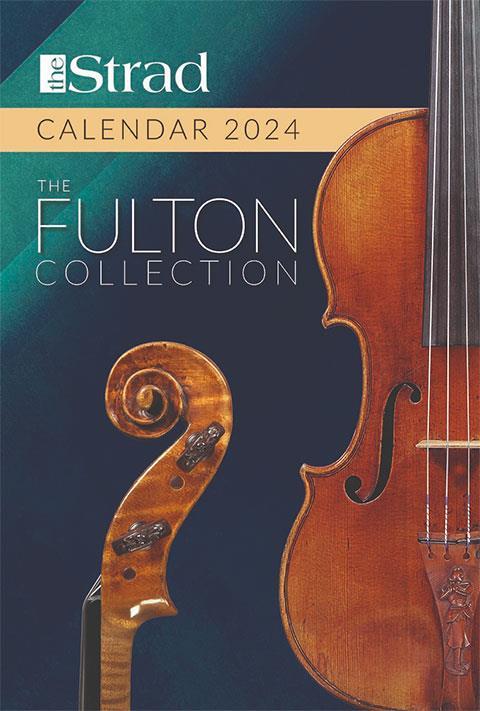 American collector David L. Fulton amassed one of the 20th century's finest collections of stringed instruments. This year's calendar pays tribute to some of these priceless treasures, including Yehudi Menuhin's celebrated 'Lord Wilton' Guarneri, the Carlo Bergonzi once played by Fritz Kreisler, and four instruments by Antonio Stradivari.