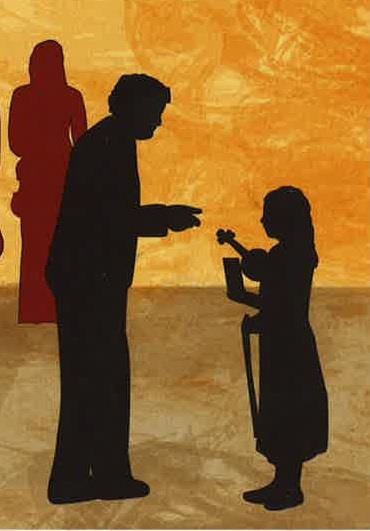 The 'Huberman' Stradivari violin now owned by Joshua Bell has a history worthy of a John Buchan thriller. Formerly known as the 'Gibson' Strad, the violin was twice stolen from the Polish violinist Bronislaw Huberman and for nearly 50 years remained undiscovered in plain sight, disguised by its thief – a café violinist by the name of Julian Altman.
The instrument finally reappeared in 1985 but the drama didn't stop there. In this article published in The Strad, January 1998, Carla Shapreau untangled the twists and turns of the 'Huberman' story as it reached its courtroom epilogue – when the dark secrets of the thief, his wife and a host of other protagonists finally came to light.
Click on the PDF at the bottom of this article to read the story.
Carla Shapreau's article, Did he or didn't he?, was published in The Strad, January 1998. Sam Zygmuntowicz's detailed article on the 'Huberman' Stradivari is published in the November 2013 issue. The Antonio Stradivari 'Huberman' violin 1713 poster can be ordered from The Strad Library.
Subscribe to The Strad or download our digital edition as part of a 30-day free trial.
Illustration by John Holder