80 bearers of the 'van Beethoven' name will gather in Bonn on 25th May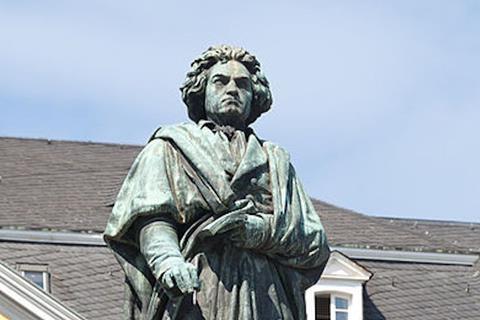 Bonn will honour its former citizen, Ludwig van Beethoven, like never before on 25th May, when 80 bearers of the name 'van Beethoven' will descend on the composer's birth city for a family flashmob. They will be greeted with piano music in the Beethoven House.
Many Beethoven-name bearers, like the great composer, come from an old baker's family in the Belgian city of Mechelen and can be traced back for six generations as far as the early 16th century.
As part of the event, the Beethovens will be taken to the art installation OUR LUDWIG on the Cathedral Square, as well as the castle church where the 11-year-old Ludwig van Beethoven learned to play the organ. Finally, the city's Mayor Ashok Sridharan will welcome them in the Old Town Hall.