The double bass virtuoso taught Styffe how to control the pressures of the world outside the teaching studio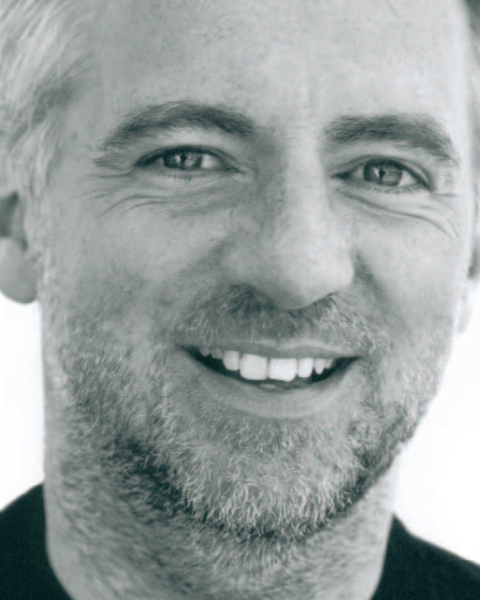 I started on the violin and the electric bass. I didn't play the double bass until I was 17 and then it was by mistake. I went to music school to learn the electric bass and get into jazz and rock, but they didn't have a teacher for that, only a double bass one – Göran Nyberg. I took one lesson and that was it. He started by playing for me, showing me how he thought the instrument should sound, which made a big impression.
In Sweden at that time almost all bassists used a book by Gulbrandsen and I got a few melodies from that to start with. Sweden has its own bass school that is based on the Italian one, although people there like to see it as an old Swedish school. Nyberg's teaching was based on that school; it is very lyrical and makes you play comfortably. The main thing was to get the bow working and to draw a nice sound.
When I finished school I went to the academy in Oslo to study with Knut Guettler. He was very technical and started me on the four-finger left-hand system, which was not used in Sweden. This was a big change and a great advantage to me. We used Storch–Hrabe studies and Šev?ík bowing exercises for violin. He wanted new studies and exercises every week and if you didn't do that, he thought you shouldn't be there. Much of his teaching was based on controlling the contact between bow and string before you start the note, getting a clean beginning. The same control applies at the end of the note – this makes a clean sound.
After graduating in 1979, I auditioned for Gary Karr. I had heard his records and was interested in his sound. He was very different from Guettler; everything was based on expression and musical thought. He believes that you have to find out what you want to say with a piece and then discover how to play it.
At Hartt Conservatory, Karr had one hour every day when all his students – between ten and twenty of them – got together and played unison technical exercises. I've never heard anything like it before or since! He believes in building stamina in a player, but also in using weight instead of muscles. He's a very social, open person and feels that it's easier to do exercises in a group than alone in a room. He was there most of the time playing with us, saying that it helped him as much as it did us.
I also had individual lessons with him, which were mostly music-focused; technique was a way of getting to the music. It was up to us to come up with musical ideas and he would help. When I came to him he thought I was too technically oriented and that I should focus more on the music. With Guettler, repertory was orchestral and solo: with Karr it was solo and chamber music. We borrowed pieces from other instruments, such as Bach cello suites and Beethoven and Brahms cello sonatas, which he had arranged. He advised that if you are going to borrow a piece it has to sound at least as good as it does in the original. You have to find a way to make it work; this was a new way of looking at it for me.
Karr uses his own exercises, which are focused mostly on the bow and sound production – learning to use relaxed weight rather than pressure. I learnt to use a slower bow with flatter hair than I had in Europe, and a contact point closer to the bridge. He taught me how to control the overtones that this creates, using them however I wanted.
I also learnt how to use my back muscles: he knows exactly which back muscle to use when pulling the bow. We started doing this away from the bass, finding out which muscles do what – specifically the muscles between the shoulder blades: opening and closing the shoulder blades, pulling the bow using the right shoulder blade and the muscles connected to it.
As his students, we had many masterclasses, playing for and criticising each other constructively (and sometimes negatively). He wanted us to be able to handle it and give to the audience what we had inside; it was about trying and failing and learning. He got quite nervous himself when playing for people and said that one never gets rid of nerves, but that you have to learn to live with them and control them. His advice included mental exercises and ways to control certain muscles, your breath and the angles and speed of the bow. He wanted his students to be able to take on and control the pressure of the world outside.
Dan Styffe is co-principal bassist in Oslo Philharmonic Orchestra and professor at The Norwegian Academy of Music and Barratt Due's Institute of Music
This article was first published in The Strad's February 2005 issue