The Royal Conservatoire The Hague has an ambitious goal: to train tomorrow's artists. We help students develop their artistic and creative talents to the highest possible standard.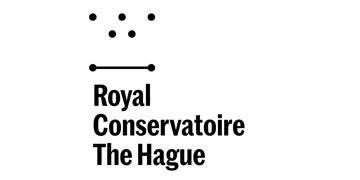 We foster excellence, critical capacity, and creativity in our students by continually challenging them to pursue new paths and directions in professional practice.
The Classical Department states its claim in sheer size, student and teacher quality. International projects in connection with famed orchestras and ensembles make for a professionally oriented study environment. Master specializations in Orchestral Music and Ensemble Playing, an international Chamber Music Master's, and minors in Early Music, Conducting and Composition provide students with extensive possibilities to tailor their studies to their individual talents and ambitions. While departments each have their own strengths, they are closely connected to a pioneering spirit in which the productive interplay between tradition and innovation form the starting point.
Interested in building your own class? Find out more on https://www.koncon.nl or highly qualified applicants apply here.