New Zealander Esther Kim, booked to fly from Auckland to Wellington for a concert, told violin case was too large to take as carry-on luggage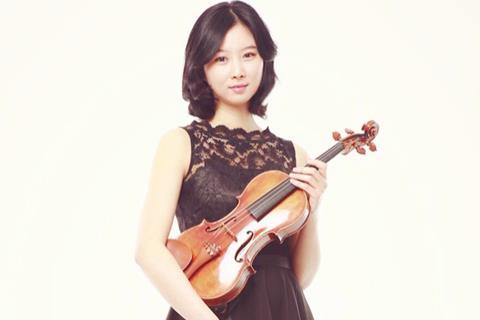 Jetstar Airways is the latest airline to throw a musician's plans into disarray The Strad has learned after being contacted by a violinist based in New Zealand.
Esther Kim, who has studied at the Eastman School of Music and the Leopold-Mozart-Zentrum at Augsburg University, was booked to travel from Auckland to Wellington for a concert on 1 August, returning the following day. However, staff at the boarding gate told her that her violin would not be allowed on board and could only travel in the hold. Kim chose to abandon the flight and rebook – at substantial extra cost – with Air New Zealand.
This is, unfortunately, a common enough experience for violin and viola players, who wouldn't usually expect to need to book an extra seat to spare their sensitive instrument the hold conditions. However, as The Strad reported in September 2013, Jetstar is one of the few airlines which has instituted an unequivocal policy on the matter, making special allowances for small musical instruments, beyond the usual hand-luggage rules.
Jestar's policy as published on its website, identifies 'small musical instruments' as ones 'that weigh less than 7kg, with a maximum size of 85 x 36 x 23cm' and states that they 'can be brought on board and stored in the overhead lockers' with the weight counting as part of the total carry-on baggage allowance.
'I have travelled with Jetstar before and had no problems,' Kim told The Strad.
'The airline staff told me at the boarding gate (after check-in) that my violin was too long according to their policies and that I would have to check in my violin at the bag drop. I had to buy another ticket on the day which made me spend a lot of money.
'After I found the Strad article online that they do allow violins on board as carry-on, I tried talking to Jetstar customer service and asked for a refund. However they did not want to help me with the situation.'
Jetstar has been contacted for comment.
Photo: Esther Kim