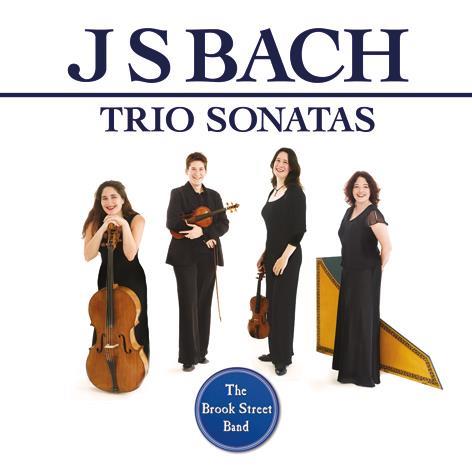 The Strad Issue: January 2010
Musicians: Brook Street Band
Composer: Bach
Bach was never averse to recycling his music in arrangements for various instruments, so it comes as no surprise that others have been equally tempted. Here we have his six organ sonatas where the keyboard's right-hand part is given to the first violin, the left hand to the second and the pedal board shared between cello and harpsichord. Additions are made to give the harpsichord a more purposeful role, but otherwise the music is untouched. Though the sonatas have received a similar treatment in the past, I particularly enjoy this uncluttered version.
They are performed by the British period-instrument Brook Street Band, whose previous recordings of music by Handel have drawn much critical acclaim. There is ample vigour and a feel of exuberance as the players revel in the exciting contrapuntal interplay, gut strings having a pungency that gives bite to the notes and complements the percussive nature of the harpsichord. Intonation is clean-cut and tempos retain an urgent momentum that also passes through the beautiful slow movements. The only drawback to a complete recommendation comes in their choice of a church acoustic that tends to swamp the instruments in the fast outer movements.



DAVID DENTON